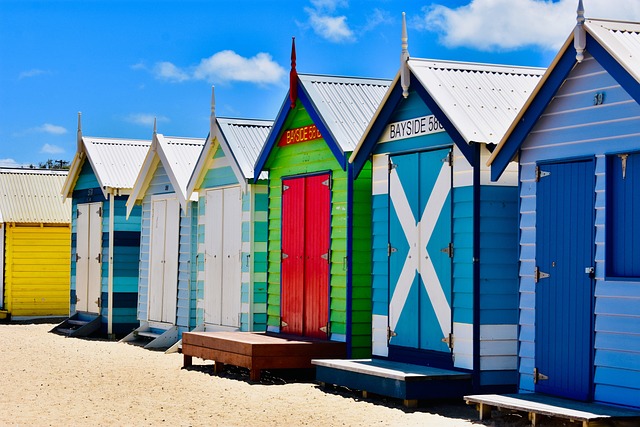 Melbourne Translation Services provides document translation services by professional and NAATI certified translators.
Supporting over 50 languages, our translators provide fast, accurate and affordable translation delivery for corporate, government and individuals around Australia.
Besides document translation services, Melbourne Translation's designers also assist with multilingual typesetting and DTP services for brochures.
Getting your documents translated is easy. Whether you are in Melbourne or anywhere else in Australia, simply email us a clear copy of your documents for review. You will receive a quote upon review of your documents and payment instructions via the email reply.
Melbourne NAATI Translation Services
Our NAATI translator have updated accreditation from NAATI, your order for certified translations will contain our company letterhead, the NAATI stamp, translator's signature and certification statement. Order from a trusted translation company based in Australia with over 10 years experience in delivering certified document translations for local authorities, such as:
IMMI, AFP
AHPRA
Engineers Australia
Australian Dental Association
CPA
UAC, Any University in Australia
Businesses Translation Services
Business translation services for all major Asian and European languages
Multilingual translations for brochures within design files (Adobe InDesign, Illustrator, PowerPoint etc.)
Many file formats accepted, including MS Word, Excel, PowerPoint, INDD and more
Seamless coordination between project manager, translators and typesetters
Specialist technical translators for reliable and efficient translation requiring industry specific terminology, such as for legal translation or technical translation
Experienced in large-volume delivery for non-profit and government organisations, medical, insurance, energy and mining industries
For all business translation services, email: [email protected].
Melbourne Migration Translators
Migration translators – Melbourne Translation Services's professional NAATI translators are migration translators for providing reliable NAATI translation services. Our migration translators are familiar with migration document translation in Australia and will provide certified translation that will contain the NAATI translator's certification statement, stamp and signature attesting to the accuracy of the translation for official use.
Migration translators documents translation services:
Melbourne Urgent Document Translation Services
Do you have a large number of documents needing urgent translation (1-2 days)? Get in touch with our delivery manager to see how we can help expedite the translation process. Large volume urgent translations may be possible based on availability and it usually helps when you have the scans of all the pages required ready for submission and commencement. For same-day or next-day translations, don't leave it to the last minute and underestimate the time required for a small document, because delivery is still based on availability and all jobs in queue.
If you have multiple documents needing translation to English from different languages, please organise them or specify the languages in your email, so the quote and delivery process is as fast as possible.
If you are visiting Melbourne and require urgent licence translation services, please get in touch as well so you can hire that vehicle quickly to get to your hotel. Email: [email protected].
Melbourne Emails and Letters Translation Service
Do you have historical letters or records of family members that need translation? To gain a better understanding of the past, it helps to have professional translation of historical records, some of which may be hand-written, poor in legibility or hard to understand due to the confluence and influence of different languages through a person's travel and time. Once you have decided the letters or records you want translated, it will be good to have in mind a budget for this investment and the decision to proceed or not will be easy once you receive a quote from us.
Our certified translators also provide letters, email and digital message translations for migration use, usually as part of proof of relationship.
Translating Documents for All Industries in Melbourne
Aged care
Child care
Educational institutions, schools
Food, Retail
Manufacturing
Energy, Resource, Mining
Agriculture, Forestry, Fisheries
Financial, Lending, Investment
Government (Various)
Travel, Hospitality
Gaming, Software
Print, Signage
Death Care
Multilingual Translation Services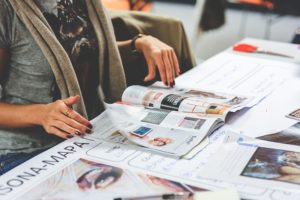 Multilingual Translation Services – Melbourne Translation Services has a professional DTP team to assist with typesetting various languages, including complex right to left languages, into your InDesign or working design files.
Enquire now for a complete quote for both multilingual translations and typeset of translation in brochures, flyers and booklets.
Melbourne Translation Services's DTP team are familiar for typesetting using various software including InDesign, Framemaker, Illustrator, Publisher, Quark, Word, PowerPoint and Visio.